Seminar on Practical Privacy-Preserving Distributed Statistical Computation
Information
Place
Statistics Norway, Akersveien 26, Oslo
Time
From Monday March 5th 2018 at 12:30
To Monday March 5th 2018 at 16:00
Seminar on Practical Privacy-Preserving Distributed Statistical Computation
Program
| | |
| --- | --- |
| Time | Presentations |
| 12:30 – 12:40 | Jørn Leonhardsen: Welcome |
| 12:40 – 12:55 | Stein Olav Skrøvseth: The national role of the Norwegian Center for E-health Research and its focus on Health data analytics |
| 12:55 – 13:15 | Øyvind Langsrud and Johan Heldal: Modernization, big data and confidentiality protection at Statistics Norway |
| 13:15 – 13:45 | Giske Ursin: Health data and the re-identification threat – a real world example |
| 13:45 – 14:00 | Pause |
| 14:00 – 14:25 | Kassaye Yitbarek Yigzaw: Distributed data analysis in the face of privacy concerns |
| 14:25 – 14:55 | Johan Gustav Bellika: The Norwegian Primary Care Research Network IT infrastructure: The Snow system |
| 14:55 – 15:10 | Pause |
| 15:10 – 15:35 | Kassaye Yitbarek Yigzaw: Privacy-preserving collection and analyses of citizen-generated data |
| 15:35 – 16:00 | Discussion |
Seminar on Practical Privacy-Preserving Distributed Statistical Computation
About the seminar 
Valuable knowledge can be obtained by combining data from two or more sources, but exchanging and linking data are often unacceptable due to confidentiality and privacy concerns. Consequently, important discoveries that are important to society could be hampered. Therefore, data and results need to be processed in a way that preserves privacy. New approaches and computing methods for analyzing data distributed across multiple data sources while protecting privacy are being developed. This seminar addresses these issues with several speakers connected to Norwegian Centre for E-health Research in Tromsø. The director of the Cancer Registry of Norway is also among the speakers. 
About the presenters
---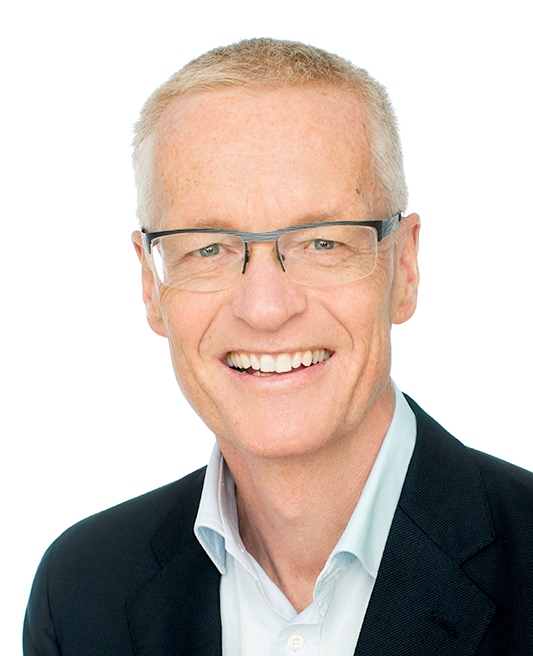 Jørn Leonhardsen was appointed Director of the Department of digitalisation and shared business services in 2016. He joined Statistics Norway as the Director of the Department of IT in 2015 and was previously Senior Vice President of IT in Nets. Jørn Leonhardsen is a graduate engineer from NTNU and holds an MSc from the University of California, Berkeley. He has worked with IT in the private sector for around 25 years. For the eight years prior to joining Statistics Norway, Jørn had operational and strategic management responsibility for IT units with approximately 100 employees.
---

Stein Olav Skrøvseth is the centre Director of Norwegian Centre for E-health Research.
---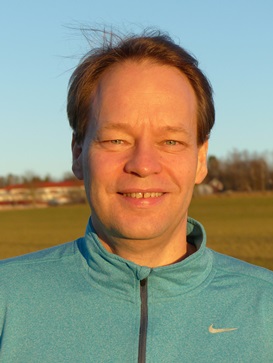 Øyvind Langsrud is a senior researcher at Statistics Norway, Division for methods. His PhD work and subsequent methodology research was about design of experiments and multivariate analysis. Today's work involves nonresponse, seasonal adjustment, confidentiality protection, big data and modernization of statistical production using R.
---

Johan Heldal is senior adviser at Statistics Norway, Division for Methods. His PhD work from University of Oslo was about canonical regression. Presently his main field is  disclosure control of statistics and microdata. He is responsible for the disclosure control methods used in the RAIRD project.
---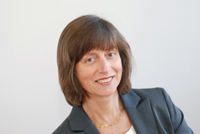 Dr. Giske Ursin is Director of the Cancer Registry of Norway. She is Professor II at the Institute of Basic Medical Sciences at the University of Oslo, and Professor Emerita at the Department of Preventive Medicine, Keck School of Medicine at the University of Southern California. The Cancer Registry of Norway is a research institution that runs the cancer registry, the clinical registries on cancer, as well as the national cancer screening programs. Dr. Ursin's expertise is within cancer epidemiology, in particular epidemiology of breast and gynecologic cancers. She also conducts large epidemiological studies linking several Norwegian registries.
---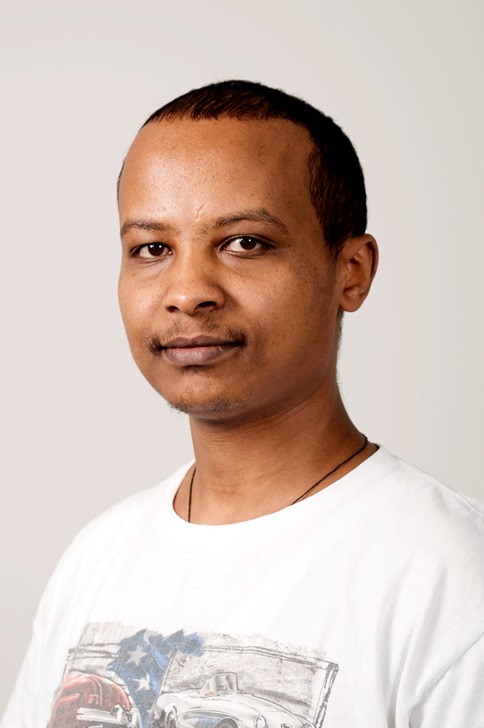 Kassaye Yitbarek Yigzaw received the Ph.D. degree in computer science at UiT The Arctic University of Norway. He is working as a postdoctoral researcher with the Norwegian Centre for E-health Research, University Hospital of North Norway, Tromsø, Norway. Dr. Yigzaw has research interests on e-health, health data reuse, security, privacy preserving distributed statistical computation, and privacy-preserving record linkage.
---

Johan Gustav Bellika. Professor in Medical informatics at the department of clinical medicine, faculty of health sciences at UiT The Arctic University of Norway and the Norwegian Centre for E-health Research at the University hospital of North Norway.
---